We Make Game-Changing Software and Apps the People Love, Tell Their Friends About, and Use
Automend Pro
With the Automend Pro OBD II diagnostic auto scanner, you don't need a mechanic to tell you what's wrong with your vehicle. Diagnose your car's health all by yourself and learn what that check engine light really means!
Sync your smartphone to the plug-in OBD advanced Bluetooth scan tool and we guarantee
you'll never be overcharged for unnecessary mechanical repairs again!
Learn More About Automend Pro
SCREENSHOTS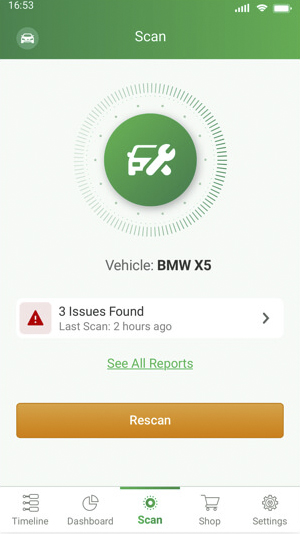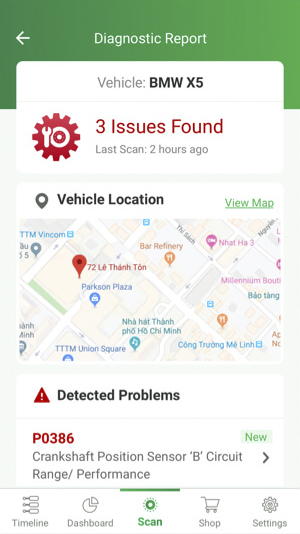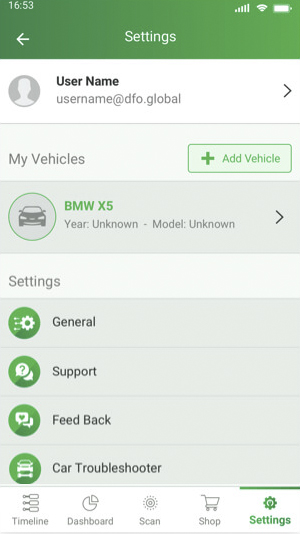 <
>
SCREENSHOTS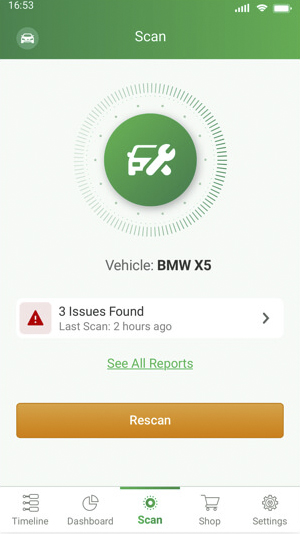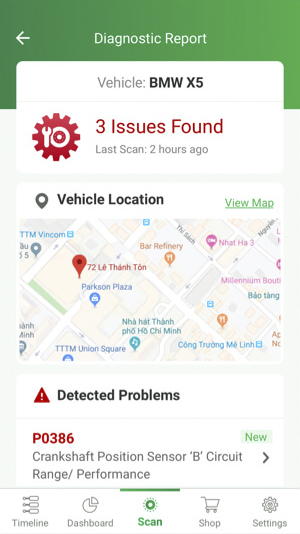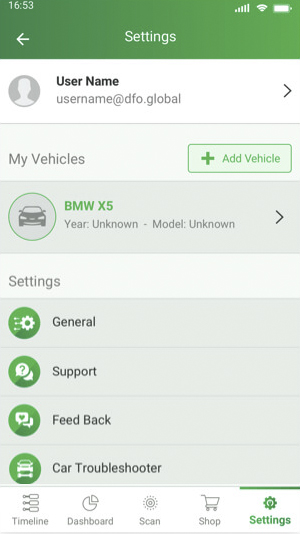 Other Recent Projects
INFINITIKLOUD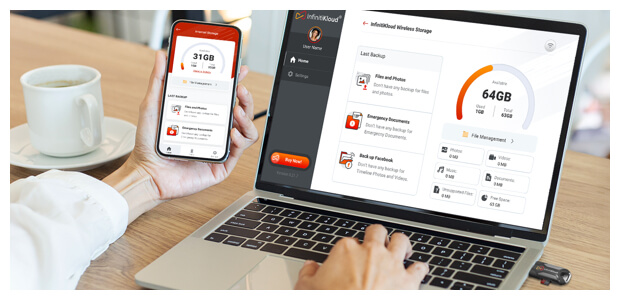 Say Hello! 
We'd love to chat about your idea and help make it happen!